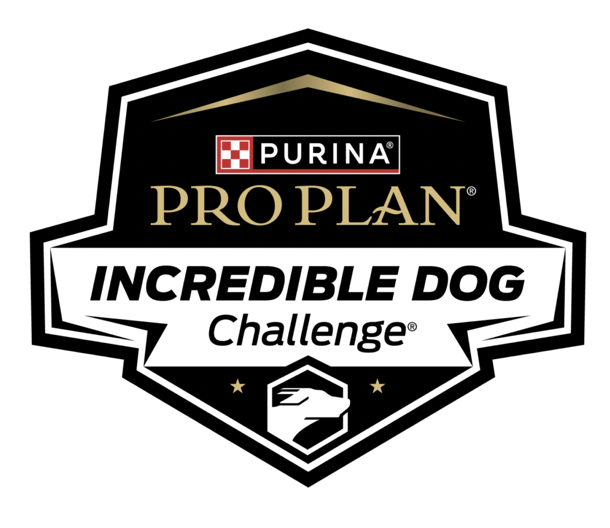 CENTRAL REGIONALS – Texas Motor Speedway May 5-6, 2023
Qualifier Registration Opens:
Friday, April 7, 2023 7:30 PM EST
**The below links will go live 4/7/23 @ 7:30pm EST
Once registration is full a waitlist will open.
The field is limited to 8 dogs for Fetch It, 15 dogs for Diving Dog and 10 Dogs for FFD.
1 dog per entrant are permitted per qualifying event.
All owners must be prepared to provide current dog vaccination certificates as may be required.
After Registering you MUST fill out a waiver form.