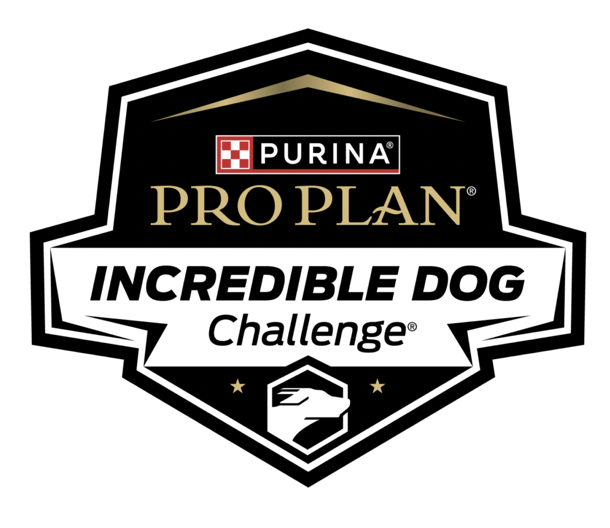 NATIONAL FINALS – Gray Summit, MO
September 29-30, 2023
REGISTRATION IS FULL
*Please email info@carsonevents.com for any questions.
Once registration is full a waitlist will open.
The field is limited to 8 dogs for Fetch It, 15 dogs for Diving Dog and 10 Dogs for FFD.
1 dog per entrant are permitted per qualifying event.
All owners must be prepared to provide current dog vaccination certificates as may be required.